Learn
piano

and

guitar

from an
exceptional music academy in Toronto

The Unison Academy of Music provides lessons for the following instruments: Piano, Guitar, Violin, Cello, and Vocal.

Established in 1980, we have taught and supported aspiring and professional musicians for over 40 years. With over 20 professional music teachers on staff, we are confident that we have the right teacher to meet your music lesson needs.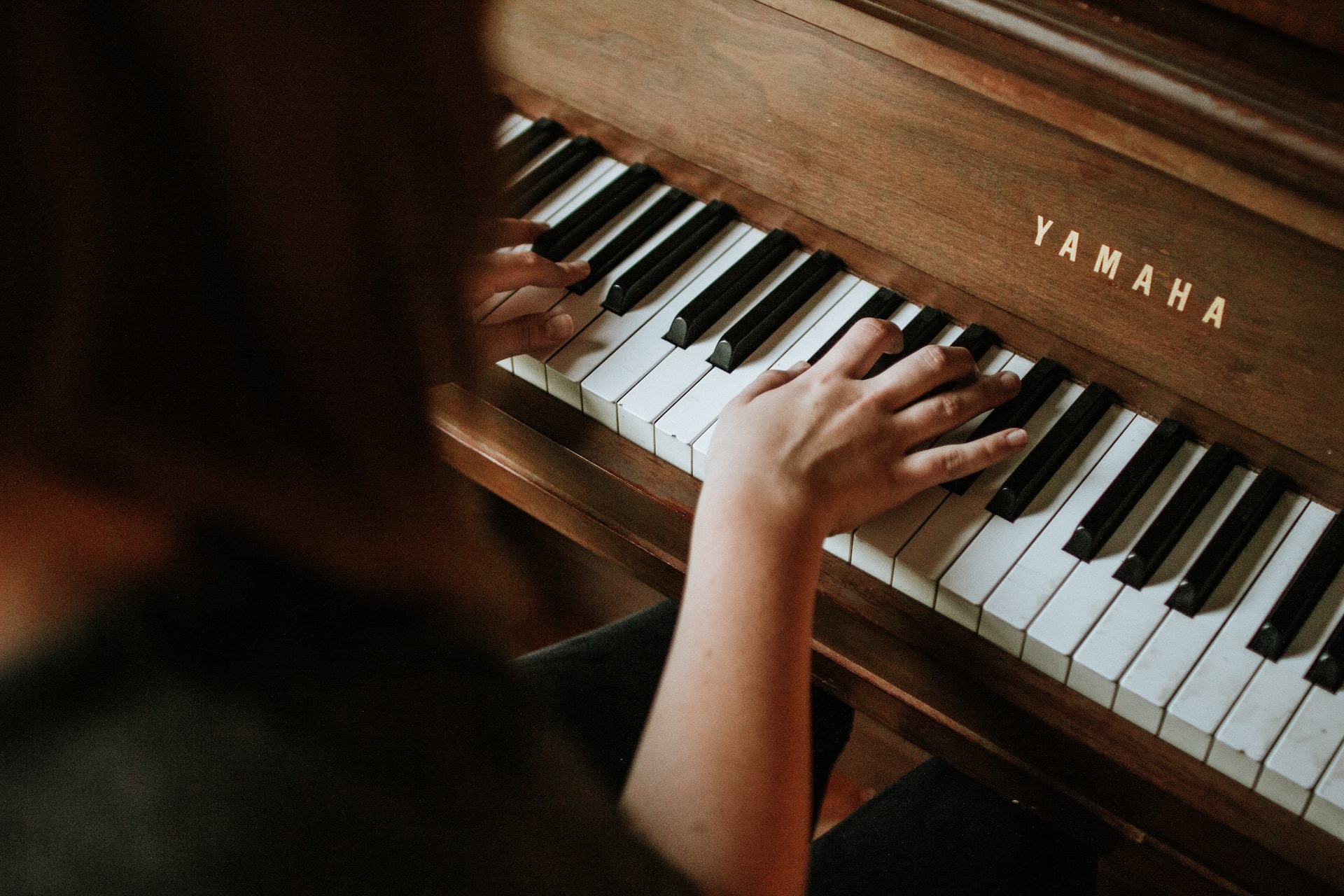 Learn to play music
With over 20 professional music teachers on board, we support one of the largest networks of piano teachers in the Scarborough area.
We follow a structured educational program that follows the curriculum prescribed by the Royal Conservatory of Music.
We teach the following instruments:
• Piano
• Guitar
• Violin
• Cello
• Vocal
We can accommodate many different schedules to let you get the best musical training that you deserve.